Trevor Hayley
Funeral and Life Memorial Celebrant
A Caring Presence for you and your family so you can Celebrate a Life
Servicing Greater Adelaide, Fleurieu, South Coast and Adelaide Hills Regions of South Australia
The 'inner sanctum' of silence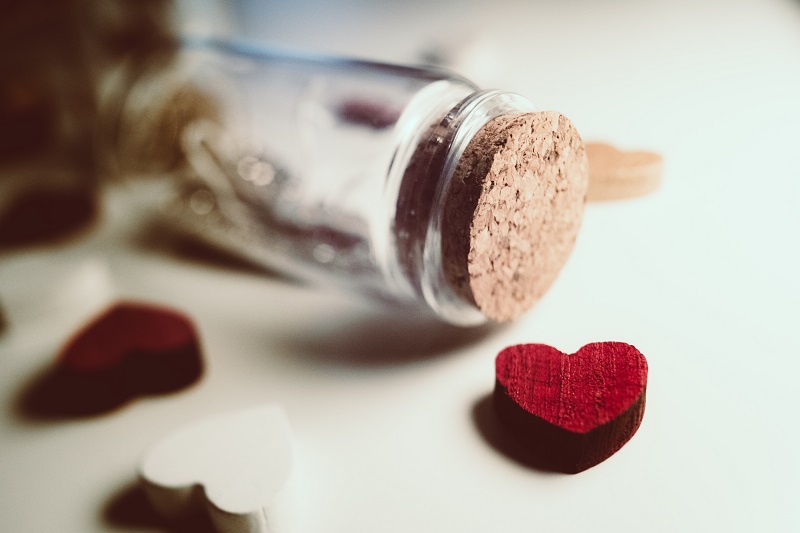 Is there anybody out there? #17
This blog continues on the series 'Is there anybody out there?" Feel free to read the previous chapters here
You have been neighbours for twenty years. You noticed something was up, and you had plucked up the courage to go and visit your neighbour Molly. You have been invited to share in the 'special memories' with Molly. You are going into the inner sanctum of Molly's special and intimate memories.
As decided last porch session, Molly was going to share some special memories with you, and so this was going to happen at her place. 'Gee' you think 'I wonder what they will be. Just keep an understanding face at all times.'
You knock on the door and Molly answers. You notice that she is looking rather radiant today.
"Hi Molly. Gee the camellia is looking beautiful."
"Yes" I am really glad I planted it, and thank for watering it from time to time. It really brings back some wonderful memories. Do come in."
"Let's have coffee first." she continues.
It had been a while since you have been to Molly's house. All looked quite clean and tidy. There were some flowers on the table.
"What a beautiful room this is" you add.
"It was not so good a few months back. Dishes everywhere, curtains drawn, and really dirty floors. I fact I have a confession to make."
"What's that, if you don't mind me asking?" you reply.
"Well it got so bad, I had to get a cleaner in. Josie. The best thing I did, and I probably get her back every month or so, just do to the bits I can't."
"Great idea." you reply.
You notice a box on the table. This must be the special stuff.
Molly continues "His stuff is pretty much sorted. The clothes have all gone now. And his computer is being catalogued by one of my family who is a librarian. She says there is some pretty good stuff there. Maybe a book of some sort."
You reply "Wow that is great. I have noticed the box here, Molly. You have done really well to get it down to this."
"Would you like to see" asks Molly.
"If that is OK" you reply.
Molly slowly opens the box. 
"There are really only two things in here. But this is the special of the special. Are you ready?"
"Ready when you are" you reply.
The first thing Molly got out what a red silk nightgown. She hands it to you.
"Oh that is beautiful. Wow. I can see it has not been worn. Were you planning to soon?"
Molly pauses for a moment.
"Well yes. We had a special anniversary coming up, and we had planned to go away. But a week later after we planned, we received the diagnosis."
She started to tear up.
"We……….we………..never got there. He was taken really quickly. In just a few months."
Molly continued "I don't really know what to do with it. I am not sure I will ever wear it. What do you think?"
She was looking at you. In her eyes she was pleading "I really need an answer."
"Why not just put it in a place. You never know what the future may hold. It is probably too hard a question to answer now." you reply.
"Yes good idea" I might put it in one of his drawers.
There was one more thing in the box. 
Molly continues "We had this done twelve months ago. It was one of the first things I had to hide when he died. I have not looked at it in a while. But it is time."
She reaches into the box………
This commentary in this blog is intended to be general in nature. It is just some observations from one fellow traveller in life to another. If anything in this blog raises issues for you, please call Lifeline on 13 11 14 or consult with a trusted medical professional.
Photo by freestocks on Unsplash