Trevor Hayley
Funeral and Life Memorial Celebrant
A Caring Presence for you and your family so you can Celebrate a Life
Servicing Greater Adelaide, Fleurieu, South Coast and Adelaide Hills Regions of South Australia
Just as a river brings life so do the important people in our lives. When a person dies, is it possible to achieve a balance between the warmth and space to remember for funerals and memorials, while at the same time, truly celebrate the life that was?
The person you have loved, deserves nothing less than the best send off, as you say goodbye. I believe that by truly listening and working with you, to fully understand your wishes, this balance of warmth and celebration is possible. How can I partner with you to bring about this balance?
Celebration and care – to provide a balance between care you need as a family, and to celebrate the life of your loved one.
Essence – an invitation, together, to reflect on what was at the very heart, or essence of the person, that made them unique and special to you.
Listening – being fully present and listening inwardly to your wishes and hopes for the funeral or memorial
Eulogies – can be a stress to those delivering them. I am more than happy to step in if required and take the pressure off on the day
Build a picture – although the physical presence has gone, the person will continue in our hearts and minds in images and memories.
Remembering – space to truly capture those memories you can recall, as well as those that will emerge.
About you – your memories and reflections, and being with those you love, are at the centre of any ceremony.
Touch the heart – together, the invitation is to prepare a funeral or a memorial, that will resonate with you in a meaningful way.
Ease – you can be assured your wishes and hopes will be delivered with warmth, while at the same time celebrating the life of your loved one.
I have officiated at ceremonies including the Sporting Car Club in Hyde Park, Belair National Park, Old Willunga Courthouse, Hindmarsh Island, and even Keith in the South East. Location plays such an important role in any ceremony, so let's discuss just the right place for yours.
Please feel free to call me on 0409 107 372 to discuss your requirements.
"Trevor conducted a Memorial Service in honour of my Mother. He visited us several days prior to the service and we were impressed by his kind and caring manner and how thorough he was in covering all aspects of the Service. On the day he conducted a very sensitive and personal ceremony – with support and understanding for family members. He understood that we wanted to celebrate Mum's life and it was a joyous occasion.'
Share your Life Story over a cuppa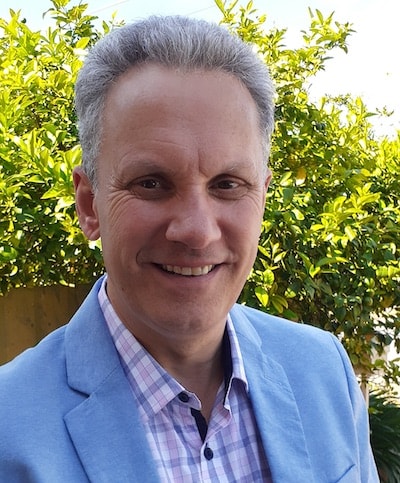 Please call me to discuss your requirements.
Phone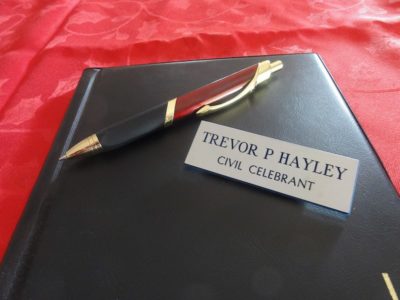 Funeral and Life Memorial Services
Life needs to be celebrated as they were, and are, a significant part in your life. However, there is also grief, because we have loved. The person may no longer be physically here, but the relationship will continue, just in a different way.
And you may want someone to sit and be present with you, provide space for you to remember, talking together about your emotions and wishes for the memorial. At this time you might be feeling overwhelmed by what has just happened and want to be able to mark your loss in some way.
You want warmth, respect, sensitivity, someone to be present with you, walk with you, and rekindle memories, for people to gather to support you and your family in your time of sorrow. It is in this time of togetherness, we not only feel supported in our grief and sadness, but also have the space to truly celebrate the life, and reflect on the memories that become part of us.
Most of us want to be able to make a difference, to leave the world a better place. To be in the lives of families, when you have had a loved one die, to be able to provide practical and compassionate care is what has drawn me to facilitate meaningful funerals and memorials.
How I can care for your family through this difficult time:
By asking for me by name when you meet with your Funeral Director when making arrangements.
If you do not want a funeral service, but find that a memorial (where the coffin is not present) is a more fitting tribute, please do not hesitate to contact me.
What can you expect from me:
A visit to your home, or other location, and together, to prepare a fitting tribute and celebration of life.
I will encourage family members to deliver the eulogy, but will also be available to 'step in' if required.
To liaise with the Funeral Director, if there is one, before and on the day.
To be present with family members, respectful, warm and comfortable, and to be a listening ear.
To deliver the funeral or memorial service that celebrates life, in a warm, personalised and professional manner.
For your peace of mind I have a appropriate insurance and DCSI Clearances
Please feel free to call me on 0409 107 372 to discuss arrangements.
"Dear Trevor. Time has passed since you acted as Celebrant conducting the funeral. Thanks are due to you for providing order and cohesion so sensitively on that memorable day we spent together. On behalf of all present I wish to let you know our gratitude."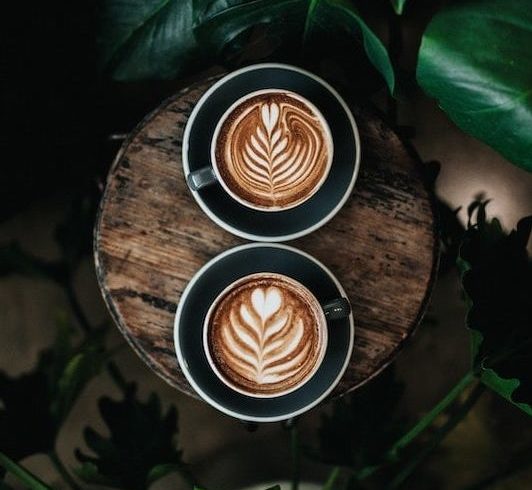 There is beauty in the sharing of human experience. This is particularly the case with families.
Memories are shared after a loved one has died; what made them special and unique, and how we will carry them, and their legacy with us.
Why not share these memories while the person is still alive?
In a faciliated and organic family discussion, I will bring warmth and sensitivity while these memories are captured, not only with the family, but also your loved one, while they can still participate. There may also be the opportunity to capture some of these moments on video for a lasting memory. Such conversation may also provide an opportunity to encourage consideration of practical issues, such as:
Key family information
Lifepoints
Memories
Iconic memories
Significant Songs
Important contacts and decisions
Eulogies
Visual tribute
Your memorial of funeral service
It could be you know the days are short, and life for someone you love, whatever the age, may be coming to an end. This is the perfect time for such conversation to take place.
Or if you would like to share your memories, without reference to the funeral or memorial, say for a significant birthday or anniversary, the conversation can certainly be tailored to suit any situation.
So why not invite me, to spend some time with you, your family, and your loved one over a cuppa, and to capture real and lasting memories.
As part of my service, you will receive a customised booklet as a keepsake.
Pricing: $250.00 per session
Please reach out via email, phone call or text to arrange a time.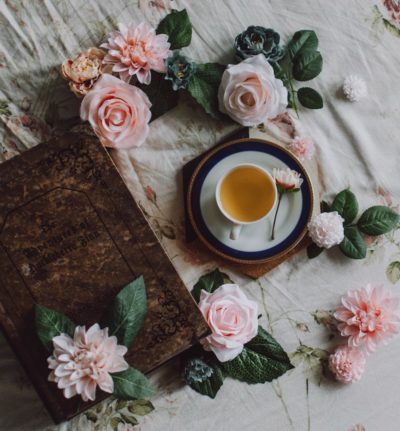 Being present, my core value………………………..
People have a desire to be truly heard, to be able to tell their own unique story, and to be understood. To be able to connect with someone, giving my undivided attention, and to listen 'inwardly' to the nuance that makes each person unique is the best gift I can bring. You are more than a client; you are a fellow traveller in life.
"Thank you, Trevor, for the caring way in which you conducted Uncle's service. It was a relief to us when you initially came to Aunt's residence to discuss the service requirements. Aunt was experiencing profound grief and was very depressed, as anyone would be at the time. During her discussion with you, I could see Aunt becoming more engaged and opening up to what she wanted at the service. After you had left, Aunt commented that she felt very at ease discussing Uncle's service with you, due to the way you were able to make a connection with Aunt. Thank you for engaging also with others at the service. Relatives and friends commented on your kindness."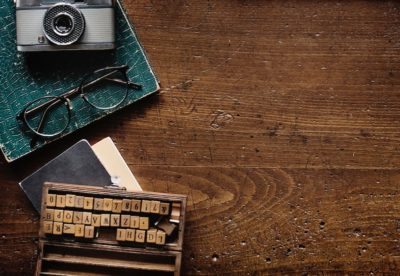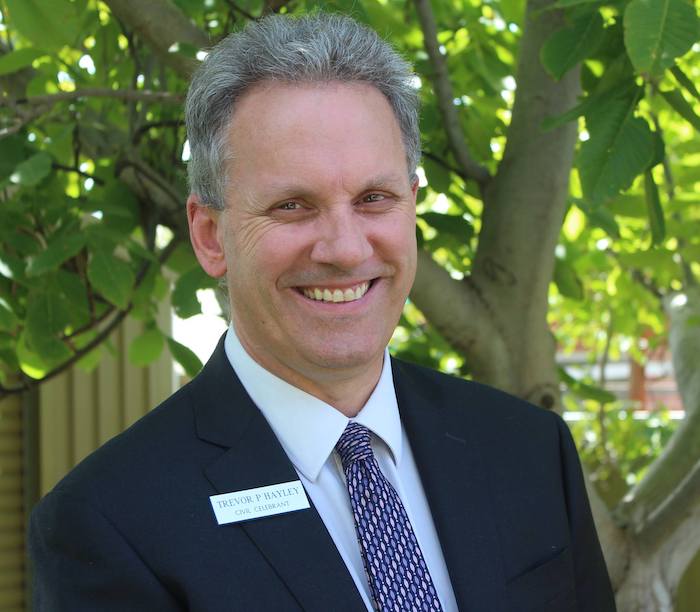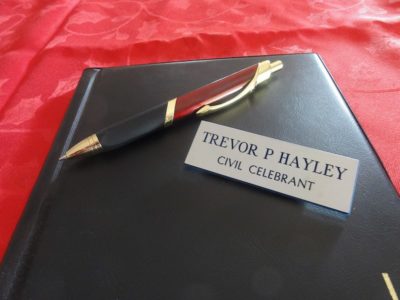 Thank you for visiting my site.
Previously I was involved in a professional capacity assisting clients with their accounting and taxation needs for around twenty years. Although I enjoyed the client contact, and many a conversation about non-financial matters, I found a growing 'disconnect' with the work, until it got to the point that I had to move on.
Although I already had a Bachelor of Commerce, I retrained in a Certificate IV in Chaplaincy and Pastoral Care. The study was engaging, learning such concepts as client empowerment, being truly present with people, how incredibly unique we all are, as well as general concepts of 'delivering' pastoral care to clients. The course also provided extensive training into grief and loss, and it was through this learning I became aware I may have something to offer in this area. This led to me taking the step to establish my own business as a Funeral and Life Memorial Celebrant.
On the encouragement of some wise people, I also established 'Caring Conversations Café' to practically utilise my skills in grief and loss. Bringing people together in an informal setting, over a coffee; to talk about their grief journeys and memories seems to have met a need in the community. It is a privilege to share in share stories.
My training has also taken me to other areas, including primary school chaplaincy and a weekly coffee morning where fifteen or so people come, all living on their own, to do community together. There are other projects that I am involved in from time to time.
Wherever I go around this beautiful city of Adelaide, I am taken with the amazing stories of people I meet. They are all incredible, because it is this story that defines our uniqueness. To be a positive and caring presence wherever I go is all I can ask for. Life is certainly to be celebrated.