Trevor Hayley
Funeral and Life Memorial Celebrant
A Caring Presence for you and your family so you can Celebrate a Life
Servicing Greater Adelaide, Fleurieu, South Coast and Adelaide Hills Regions of South Australia
Suddenly they're not there……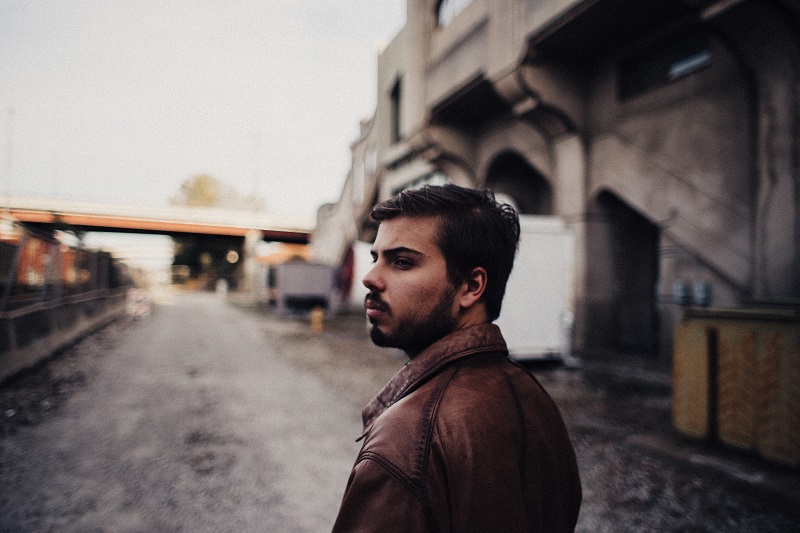 Grief and how to help #8
Most of us would have come in contact with loss at some point in our lives. Maybe it is not a person, but it could be a multitude of other things; relationships, jobs, pets, physical ability, financial, etc………
But today I am going to talk about the significant other. You know the partner in life; the one you have invested so much of yourself into? For those of you who have experienced the death of that person in your life, you will know what a significant hole the loss of the physical presence leaves. Yes, and I have said this myself, the relationship will continue in a different way, but no amount of words will compensate not seeing the person's face again.
There are no more walks along the beach, no more making coffee for someone, no more sharing a bottle of wine, no more conversation reserved for just the two of you, no more sharing as your family grows up, no more having someone else in the home, no more going out to dinner or a show together, no more private jokes; no more intimate moments; the list of 'no mores' goes on and on. There is 'no more' and whereas there were plenty of these moments in the past, because of this mysterious, strange and cruel thing called death, suddenly the 'no mores' will become the norm. No just for a temporary length of time, but for evermore.
'Suddenly, they're not there' and I just don't understand it, just can't believe it.'
Now there is just silence………..
If you have not experienced the loss of a significant other, you probably have no comprehension of what it is like. And even if you have, as we all experience grief in different ways, due to all relationships being different, and all us being unique, you will not really understand the grief of the other person. You may have some small clues, but that is about it. Does this mean we see supporting the person as too hard; after all how can I be of any use if grief is such an individual thing? 
Well no. As human beings we all need physical connection; face to face communication that tells not only we are still alive, but we have value and worth despite the loss. When the significant other dies, I am sure some of the thoughts go to how life can proceed, when it is changed so much. The best thing we can do, if we are invited into the sacred space of grief, is to not come in as the expert, having all of the answers, but just to come as yourself and see what unfolds. The power of being present, that is, listening inwardly, is one of the best things you can bring to a grieving person.
If the moment is right, the conversation may lead to new an interesting places. After all for the grieving person the normal has shifted, and that not only applies to the significant other, but to all facets of life. This may lead to new moments of exploration and self-discovery, and to have someone to 'bounce ideas off' is a truly remarkable thing to have. So I suppose what I am saying, is to be involved in this new era of exploration could be a truly amazing thing, so hang in there. In the process you will probably discover something new yourself.
The commentary in this blog is intended to be general in nature. It is just some observations from one fellow traveller in life to another. If anything in this blog raises issues for you, please call Lifeline on 13 11 14 or consult with a trusted medical professional.
Photo by Jon Grogan on Unsplash