Trevor Hayley
Funeral and Life Memorial Celebrant
A Caring Presence for you and your family so you can Celebrate a Life
Servicing Greater Adelaide, Fleurieu, South Coast and Adelaide Hills Regions of South Australia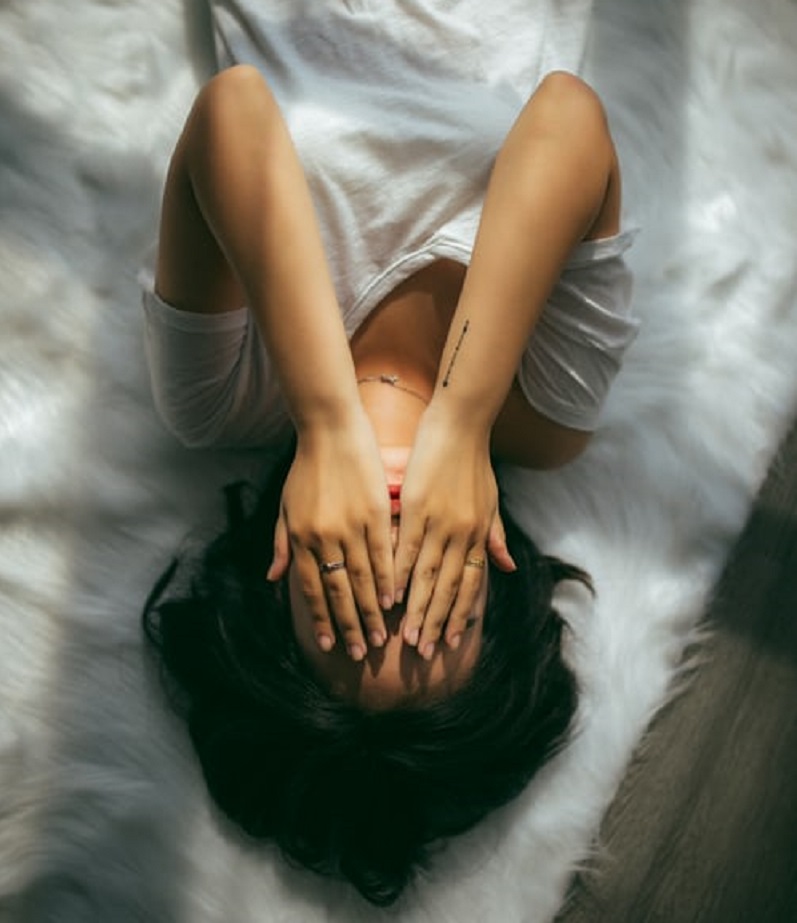 Is there anybody out there? #23
This blog continues on the series 'Is there anybody out there?" Feel free to read the previous chapters here
You have been neighbours for twenty years. You noticed something was up, and you had plucked up the courage to go and visit your neighbour Molly. A little while back, Molly shared how love may be an option and had brought it up again. Now you had shared a coffee with 'Patrick' who was coming back next week. The world seems to have shifted somewhat.
As you were looking at Molly's camellia bush, which was looking stunning, with large red flowers, you noticed Molly coming towards you. 
"Hi Molly" you say.
She did not look so good. "I think I cannot go to coffee next week. It is OK if we put it off for a week?"
This seemed a little unusual, and so you decide not to push. "Yes sure, let's go for the week after."
The following day, a knock on the door "I think I am OK now. Let's go down for coffee next week."
"Yes that will be good. I will pick you up if you like."
That night a knock on the door "You know I really can't do it. I think I need to not go."
You decide to open up conversation a little. "Let's catch up tomorrow Molly and try to talk it through. What do you think?"
Molly took one look at you, and just merely nodded. "See you tomorrow."
You thought to yourself 'Gee Molly is really stressed. And it seems to be all about Patrick.'
You were wondering what to do. You felt you husband hug you from behind.
"You are so good with her" he says reassuringly. "But you may need to take your mind off it. I have an idea if you like."
You turn and face him, and lead him upstairs.
As you lie there, in his arms, you try and put yourself in Molly's position.
You cannot seem to do it, there is no other man, how can there be?
At the same time, you knew Molly enough to know, she was really thinking it through.
And it was stressing her.
She probably was not getting any sleep, and either were you.
It was 1am in the morning.
You got up and went to the front door, and noticed the bedroom light on. 
You 'to and fro' for a while and then decide to call.
"Hello" came a faint reply. "Can you come over?"
You go to hubby and go through the situation. "Yes go" he says "but maybe give yourself an hour."
And so you walk over to Molly's house, past the camellia, and knock on the door.
Molly answers the door "Oh thank goodness, I don't know what to do."
This commentary in this blog is intended to be general in nature. It is just some observations from one fellow traveller in life to another. If anything in this blog raises issues for you, please call Lifeline on 13 11 14 or consult with a trusted medical professional.
Photo by Anthony Tran on Unsplash