Trevor Hayley
Funeral and Life Memorial Celebrant
A Caring Presence for you and your family so you can Celebrate a Life
Servicing Greater Adelaide, Fleurieu, South Coast and Adelaide Hills Regions of South Australia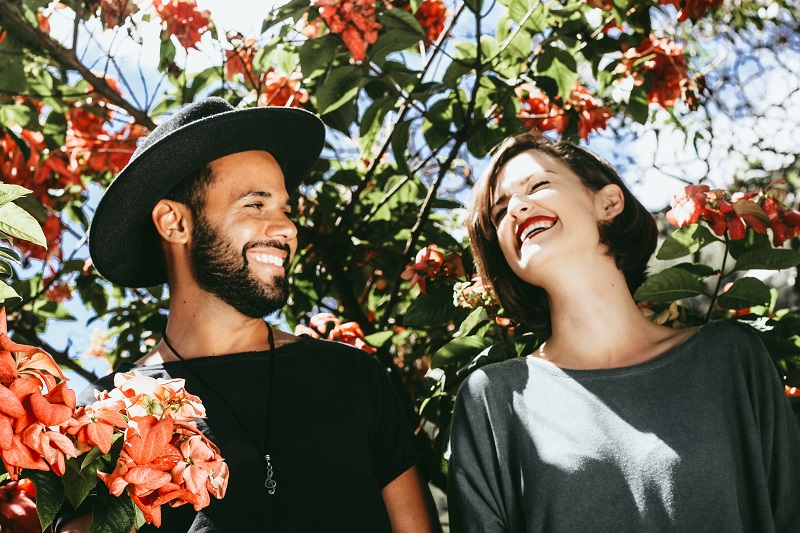 Is there anybody out there? #32
This blog continues on the series 'Is there anybody out there?" Feel free to read the previous chapters here
You have been neighbours for twenty years. You noticed something was up, and you had plucked up the courage to go and visit your neighbour Molly. Dates with Patrick had become common now, and it seemed like Molly was embracing this new experience. You were a little 'protective' and weren't sure whether Molly was going too fast.
You had gathered in your usual spot down at the Cafe, for yet another porch session.
'He will be coming in a while,' said Molly, 'I just received a text from him.'
'It will be nice to see him again. How did the other night go?'
Then you thought for a moment, 'Gee I'm sorry Molly, my brain is trying to play catch up with the last few weeks. I suppose I am being a little…….'
'Protective?'
'Well yes I suppose. I am hoping you are thinking it all through. You know what love can be like.'
Molly smiled, and placed her hand on yours, 'You have been a life saver for me. Being there is some quite dark moments. I suppose this change has come at a bit of a shock.'
'It's just because I care. And the sadness you have been feeling. I am wanting to keep you safe.'
'Maybe from myself,' said Molly, 'but you said it yourself, we are both looking for the same thing.'
'Do you think you have found it?'
'Yes I really think I have. If it makes you feel any better, we spent more time, talking about our respective partners, than we did about anything else last time. We felt we needed to bring them into the conversation. The last thing I would want, is to pretend they are not still a part of our lives. This is still very much the case for me.'
'I won't go into too much detail, but as you would already know, the separation came as a complete shock for Patrick. He was not expecting it at all. I asked him what he needed more than anything else.'
'What did he say?'
'Trust. And the space to be able to learn to trust again.'
'And what about you?'
'To have the space to be able to carry the memory of my husband with me always. Sometimes this would be more poignant, on certain days. We decided we would be able to accomodate and support each other.'
You were becoming quite amazed at how open the conversation was between Patrick and Molly. It felt like they were covering of a lot of history.
'Just remember,' Molly continued, 'we have covered alot of territory you and I. It is because of all of those conversations, I can have them with Patrick. You have raised an awareness in me, I would have never thought possible.'
'Which one in particular?'
Molly thought for a moment, 'When you said, that maybe a new love, could sit along side the existing one. That was a beautiful thing to say for me. So respectful of the love already there, while maybe making room for a new one. That was what the time in the bedroom was all about.'
'Ok Molly.'
Molly was looking at you and added, 'So he will be here in a minute. Can you be happy for us? Because it looks like this is the real deal.'
'Yes Molly, you have me convinced. You really do.'
'In fact here he is now.'
This commentary in this blog is intended to be general in nature. It is just some observations from one fellow traveller in life to another. If anything in this blog raises issues for you, please call Lifeline on 13 11 14 or consult with a trusted medical professional.
Photo by Matheus Ferrero on Unsplash