Trevor Hayley
Funeral and Life Memorial Celebrant
A Caring Presence for you and your family so you can Celebrate a Life
Servicing Greater Adelaide, Fleurieu, South Coast and Adelaide Hills Regions of South Australia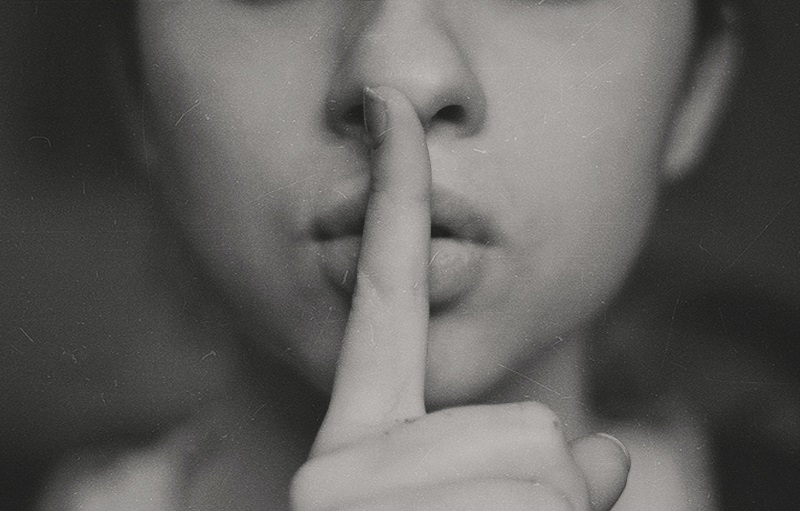 Is there anybody out there? #38
This blog finalises the series, 'Is there anybody out there?" Feel free to read the previous chapters here
The story followed newly bereft wife Molly, and a neighbour (who I called 'you') in this series, and how out of the loss of a husband of many years, Molly was able to find herself. The logic behind the 'you' was to try and bring you, the reader, into the story more.
The advantage of a weekly 'porch session' was to be able to explore, quite organically, I am thinking, what could happen when there was a persistent, understanding, but 'go with the flow' support week by week. The story started with Molly locked away in her house, to finding a new love, and the porch sessions serving their purpose.
Grief is a very individual, and very necessary experience, love requires us to go through. It is not a thing to get out of the way, so we can move on. This story proposed love cannot be turned off, and the person you have loved, not someone to 'get over.' The relationship will continue in some form, maybe through memories, revisiting special places, and maybe including the person in conversation from time to time.
The story was very careful to maintain that prior love space, and as things arose, the interaction of Molly with that space. All actions took this space into account, and could only be considered when things were reconciled with it. At some times that reconciliation was easy, while at others it was a major traumatic moment, when it felt like the world had come crashing down. But a reconciliation meant the space could remain, and for Molly to not feel guilty for trying to 'get over', as in this story she did not need to 'get over.' The previous could remain quite happily.
But in the spirit of this treasured place within Molly, she was able to find a new joy and a new love. This new love did not replace the first love. The story proposed that the two could co-exist side by side, and an eventual entwining of them into a new experience, with the memories carried into it. She was able to not only bring the previous love with her, but to also embrace the new, into a single holistic experience of love; rich and full.
This included the interaction with the physical aspects of love. Molly needed to be able to imagine herself, in the places she had shared special moments with her husband. And although difficult, in the early hours, one morning, she was able to reconcile this aspect of her life with her prior love space.
As for the supporter, or the 'you' in the story it was always listening, and always present, and always letting Molly drive the conversation and direction of the support. It was because of this willingness, Molly was able to explore the very depths of her grief. Without it, she may have still been shut away in her house. Never underestimate listening, it is the best thing we can do, and not to plan too much and see what unfolds. But also know when it is time for support to finish.
As to the result; well I suppose this was Molly's journey. But, perhaps, maybe, knowing you can carry your loved one with you, and not let go, may open up new opportunities. Life probably has not finished with you yet; maybe even love.
If we could ask our loved ones the question, they would want us to be happy, but not to forget them. This story proposes a way this can happen, but will require some inner exploration.
In hindsight, this story should have been called, 'The Journey of Silence,' and I suppose if it turns into a book, that would be the name, but when confronted with the desperation of Molly through her loneliness and isolation, at the start, I could almost hear her yelling 'IS ANYBODY OUT THERE!'
The story very much was the driver here. Things needed to happen before other things could. And as is the case with grief, it was a journey of twists, turns, desperation, realisations and memories. Grief needs to be given the space to do what it needs to do, and will probably take you to places you did not know existed, which was very much the case with Molly.
I trust, as you consider your own grief journey, this story has been an encourgement. That is always the aim.
This commentary in this blog is intended to be general in nature. It is just some observations from one fellow traveller in life to another. If anything in this blog raises issues for you, please call Lifeline on 13 11 14 or consult with a trusted medical professional.
Photo by Kristina Flour on Unsplash