Trevor Hayley
Funeral and Life Memorial Celebrant
A Caring Presence for you and your family so you can Celebrate a Life
Servicing Greater Adelaide, Fleurieu, South Coast and Adelaide Hills Regions of South Australia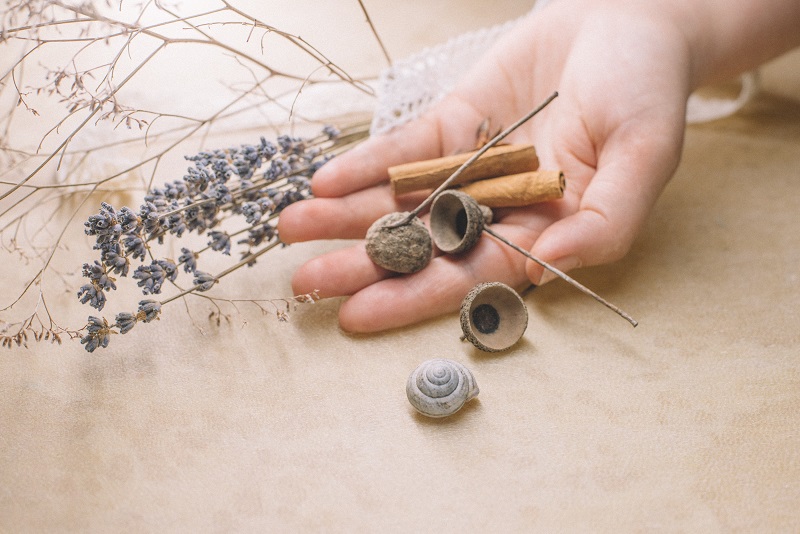 Is there anybody out there? #18
This blog continues on the series 'Is there anybody out there?" Feel free to read the previous chapters here
You have been neighbours for twenty years. You noticed something was up, and you had plucked up the courage to go and visit your neighbour Molly. You have been invited to share in the 'special memories' with Molly. You are going into the inner sanctum of Molly's special and intimate memories.
As decided last porch session, Molly was going to share some special memories with you, and so this was going to happen at her place. She showed you a nighty last week, she had bought for a special anniversary they never got to share, but there was something else. Again you think to youself 'I wonder what they will be. Just keep an understanding face at all times.'
She reaches into the box, and after pausing for a while, she pulls out a photo frame. All you can see at this point is the back, and so you wait and see what will unfold.
Molly places the frame face down on her lap and then softy says "I have not looked at this since I put it away a few months back. This is the first time, and I needed someone to be here when the time came. It looks like this is it."
She gently raises what you gather is a photo, so she can only see it.
"Oh how I miss you" Molly sighs. "Why did you leave me so soon?" 
She burst into tears, and then shouts "Why did you leave me? WHY?"
She holds the photo to her chest, and she goes off into another place. You are thinking maybe this was a moment for space, and so you go off to make a cup of tea for the both of you and then you come back. 
"Thank you" says Molly "You know just what to do sometimes. Would you like to see?"
"If you are ready" you reply.
After a pause she slowly turns the photo around, and what you see takes your breath away.
"Oh my goodness. What an amzing photo" you exclaim.
Then you remember where you are. "I am sorry Molly, it is just so beautiful."
"Do you really think so?" asks Molly.
"Oh my goodness. This is stunning. Why did you it hide away?" you reply.
"Too many precious memories with him, in our room. I just could not bear to face them. I had to put it away."
"It really is beautiful" you reply.
Molly then added "As I discovered with the bed, if I remembered the good times, those intimate moments between us, that kind of counteracted the loneliness. This photo is the last thing I need to confront."
You become swept up in the beautiful moment this photo has captured.
You see the two of them, with the eyes closed, as if asleep. He is holding her and there is contentment on both of their faces. Such a moment of happiness and bliss. You can see why it is so special. 
You ask "How was this photo taken? It really is beautiful."
"We found someone we could trust, who was discreet, and who had a reputation for capturing the moment. We had arranged that we would, you know, 'set the sheets alight'  and then go to sleep. When the time came, but not too long after, he came in and took our photo. We really were asleep at the time. This is not posed."
Molly continued "Apparently he waited for a couple of hours, you know for things to 'settle' and then when he knew we were asleep, came in and took the photo. He told us, he waited for about an hour, and then caught this moment. Just perfect, and we were so glad to have it done. Noone has seen it except you."
"And your secret is safe with me. What a beautiful thing to do. Stunning and breathtaking." you reply.
"In fact" you continue "Would I be able to have his number? I would not have been able to suggest this six months ago, but definitely can now."
"Sure" replied Molly. "And say I sent you."
"Thanks" you reply."What are you going to do with the photo now?"
"I think I might put it up in the room somewhere. I am ready to see it more now. It really still is, in many ways, a special moment. I want to see it more now" replied Molly.
"Well thank you for sharing this things with me. I can see why they are so special. Shall we go back down to the cafe next week?" you ask.
"Yes let's. See you next week."
As you leave, you walk past the stunning camellia bush. 'Beauty and bliss' you think.
That night at tea, as you are looking at your husband, you gently say "Honey, I have an idea."
And you take him by the hand.
This commentary in this blog is intended to be general in nature. It is just some observations from one fellow traveller in life to another. If anything in this blog raises issues for you, please call Lifeline on 13 11 14 or consult with a trusted medical professional.
Photo by Anthony Ievlev on Unsplash