Trevor Hayley
Funeral and Life Memorial Celebrant
A Caring Presence for you and your family so you can Celebrate a Life
Servicing Greater Adelaide, Fleurieu, South Coast and Adelaide Hills Regions of South Australia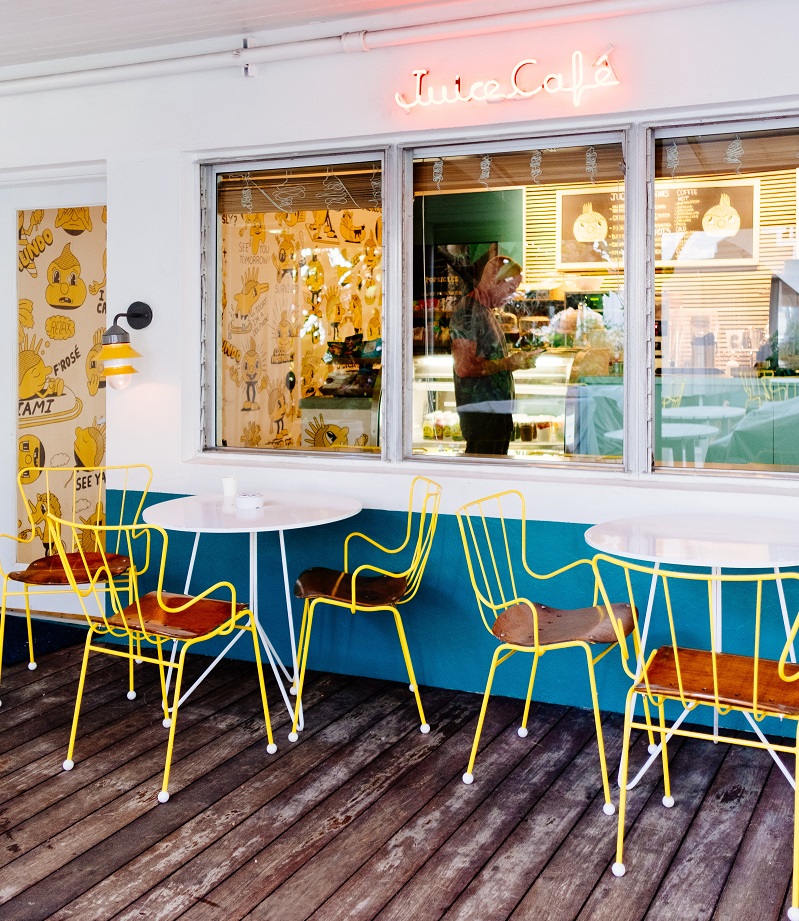 Is there anybody out there? #6
This blog continues on the series 'Is there anybody out there?" Feel free to read the previous chapters here
You have been neighbours for twenty years. You noticed something was up, and you had plucked up the courage to go and visit your neighbour Molly. What was awkward silence, has become a comfortable silence, and a special bond is starting to form.
Molly has mentioned the 'our special spot' a few times over previous conversations, and in the last 'porch session' (that is what you were calling them now), she had invited you to join her for a takeaway coffee at that spot. As the time was drawing nearer, you started to fully understand what was about to happen tomorrow.
You were being invited to share in Molly's most recent and precious memory. You think "I must have been 'doing this' right, otherwise I would not have been invited. I suppose the best thing I can do, is just be myself, and see what unfolds, if anything at all."
You have a glace at the weather for tomorrow. Mild but with showers in the afternoon. "Gee I hope that holds off."
And the day arrives, and as per the agreement last time, given the social distancing, you both travel down in separate cars. When you back out, you see that Molly is waiting for you. "That is great, I did not need to knock on her door, as I did last time." As you drive past her house, you notice the camellia has grown even bigger.
After about fifteen minutes you pull up at the beach, outside the cafe. It is just a little place, a few chairs out the front, but the view of the beach is spectacular. You can see how it could be a place to watch time just drift by. You look up and notice some onimus clouds, and just really hope the rain will hold off.
"Gee those clouds look onimus" you say.
"Oh, they will hold off. It kind of adds to the atmosphere, and its not too cold, so let's just see how we go" replies Molly.
You order coffees, and then proceed to a table. "This one" Molly says "This was 'our spot' and the cafe owner knew to save for us. But there was normally no one else around when we were here, that's why we liked it so much."
As you sip, you are not trying to work out what to say. It all feels comfortable. At the same time, you are also getting the sense that Molly wants to go deeper.
"I need to apologise" says Molly.
"What do you mean? You have just lost your husband, there is nothing to apologise for."
"No I do. You have been so kind, and I have not always been the easiest to get along with."
Your heart is warmed. "I am humbled you would invite me to you special spot. With the quaint cafe, and the beautiful view, I can see why it is so special. Thanks Molly."
"There was a comment I made to you, at the time, I could not go on with. I might, maybe, be ready to share to with you if that is ok. It is a space I have only ever shared with him, so I am a bit scared."
"Well, I suppose, we are in your spot. So whatever it is, this is a safe place, and it will go no further."
"There is a reason this place is so special. It always came after something else" ventures Molly.
You are maybe starting to see where the conversation is headed, so you brace yourself, but keep your face calm and welcoming.
"He was so good. I came alive with him. The world just seemed to disappear in those moments. I really really miss him. This is probably the hardest thing of all. And every night the loneliness is overwhelming."
You just sit there and smile. You are going into Molly's inner most sacred place.
"We set the sheets alight! Right up until the very end!" Molly pauses
"And you know, since he has gone, I have not been able to sleep in our bed. I just can't."
"Wow Molly" it is all you can think of with such sharing.
Then you add "I can see in your eyes how special those memories still are. Thank you for sharing. Where do you sleep now?"
"Oh in the spare room, on a fold out bed. Not the nicest, and I never have a good night sleep. Our bed was just perfect in so many ways."
Your mind is reeling. 'What do I say now?'
After a while you venture something. "Are you glad you were able to come down to your special spot? You know it was hard at the start, but now you are here, how does it feel?"
"It actually feels pretty good" Molly replies. "The sadness I thought I was going to feel, has been overshadowed by the wonderful memories. This is now even better because you are here." 
You were about to respond, when the realisation hits Molly "Maybe the same can happen with the bed. Yes it will be lonely, but if I train my mind to focus on the memories of those moments, these may actually outweigh the loneliness. In fact the thoughts, even now, are giving me tingles." 
You don't quite know how to respond to such an intimate statement, but again, keeping your composure you venture further "Molly thank you for sharing such intimate moments. I was just thinking, at our next porch session, would it be OK if I ask you whether you have slept in the bed?" 
Molly pauses for a minute or so, and then responds "yes please ask me next time, but be gentle."
"Of course" you respond "Do you reckon we should relocate the porch sessions down to here?"
"I was wondering the same thing myself. Yes let's do that."
A couple of hours had drifted by, and the time had come to go into the next part of the day. As you walk back to your car, the heavens open, and down pours the rain. Perfect timing. The camellia will get a water as well. 
This commentary in this blog is intended to be general in nature. It is just some observations from one fellow traveller in life to another. If anything in this blog raises issues for you, please call Lifeline on 13 11 14 or consult with a trusted medical professional.
Photo by Jason Briscoe on Unsplash