Trevor Hayley
Funeral and Life Memorial Celebrant
A Caring Presence for you and your family so you can Celebrate a Life
Servicing Greater Adelaide, Fleurieu, South Coast and Adelaide Hills Regions of South Australia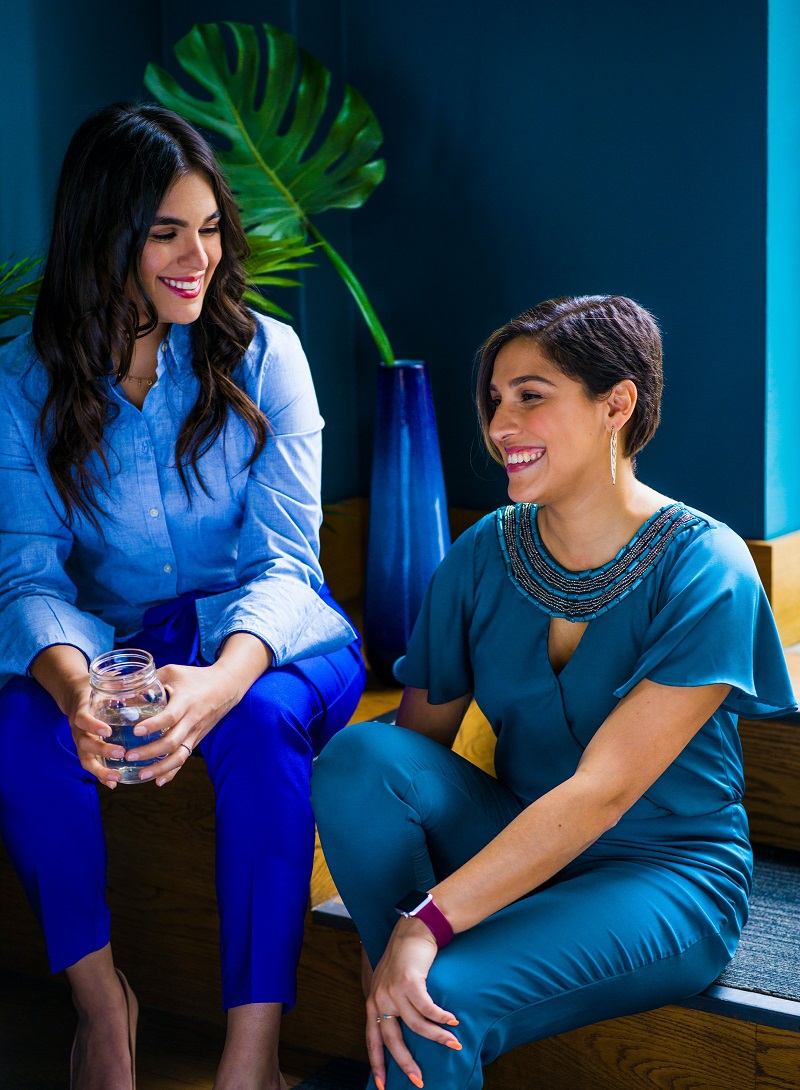 Is there anybody out there? #11
This blog continues on the series 'Is there anybody out there?" Feel free to read the previous chapters here
You have been neighbours for twenty years. You noticed something was up, and you had plucked up the courage to go and visit your neighbour Molly. Things got very awkward last time, and you are not so sure where 'things' are up to.
So Molly's daughter, Jessica, came to the last porch session, and it did not go anywhere near what was expected. You had given mother and daughter a chance to connect, and that evening a camellia flower had been left on your doorstep. You had not slept at all well the previous night, with the events of the day running through your head.
You were a bit tired, truth be known, and maybe a little scared of the next porch session with Molly.
As you went out to check the mail, you noticed there was a hand-written invitation. It was from Molly with a note. "I am so sorry about yesterday. Thank you for giving Jessica and me some space. We really connected, and we have you to thank. We would love to invite you out to lunch next porch session, my treat, to make it up to you. Let me know if you can come."
There was also another note "Jessica and I have made a start on his stuff. You were the catalyst for this as well. But there is definitely still space for you. In fact there are some 'things' daughters probably should not see."
As it turned out, Molly must have been watching through the window, and came out to you.
"I am so sorry. It must have been awful for you, but you were so gracious. How wonderful you have been. Will you come?"
"Yes that will be nice. And Molly, it is great you and Jessica have had a chance to connect."
And you add "And how is Jessica?"
"Oh yes, we have been able to connect, probably the closest we have ever been. That is also thanks to you. We would like you to be a part of the celebration."
Molly adds; "It will be somewhere nice. So you may want to dress up a little. It will be my pleasure and a way of saying thank you."
'Wow' you think. 'It looks like everything is OK. Gee what a ride this has been.'
"See you next week"
"Oh" Molly suddenly says "Expect a car at 11.30am."
"Look forward to it"
It felt like a significant part of the journey had taken place.
You take the opportunity to reflect on where things had gone so far. Your relunctance to become involved in the first place led to coffee on Molly's porch. This then led to her revealing the special place they used to go, and you becoming invited to share the memory. The very intimate sharing of Molly about 'setting the sheets alight' and how she was really missing those tender moments. Molly not being able to sleep in the bed, but then being able to. Molly sharing how she was finding it hard to go through his stuff, and how nothing had worked with her family so far. Then there was the tense moment with Jessica last week, but all seemed to be resolved there now. 
'Gee that is alot' you are thinking. 'I think I am glad to have been in Molly's life. It feels like it was needed.'
And then you think 'We still have to go through his stuff. I wonder what those items are?'
And then you remember how the porch sessions have impacted on you and your marriage. There was tenderness and you were falling asleep in his arms most nights. You will always be able to thank Molly for this.
'And what about grief?' you think. Well both with the cafe and the bed, it seemed like Molly was able to remember with fondness those moments, moments she would have again if she could.  Those moments were as strong as the loss she was feeling, and it seemed Molly was embracing all of it.
'So lunch next week. That will be nice' you think.
'What surprise can I come up with hubby tonight? It has been a rough couple of nights.'
You look over at the camellia bush. And you go and put some water on it.
This commentary in this blog is intended to be general in nature. It is just some observations from one fellow traveller in life to another. If anything in this blog raises issues for you, please call Lifeline on 13 11 14 or consult with a trusted medical professional.