Trevor Hayley
Funeral and Life Memorial Celebrant
A Caring Presence for you and your family so you can Celebrate a Life
Servicing Greater Adelaide, Fleurieu, South Coast and Adelaide Hills Regions of South Australia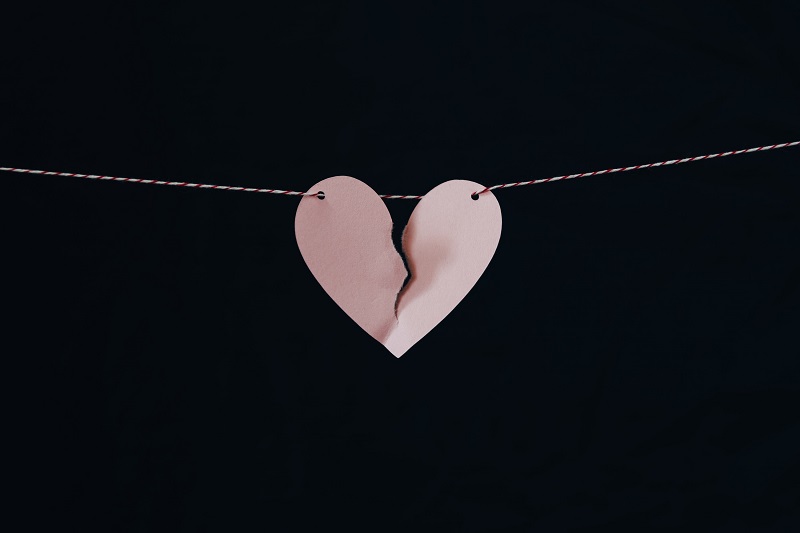 Is there anybody out there? #10
This blog continues on the series 'Is there anybody out there?" Feel free to read the previous chapters here
You have been neighbours for twenty years. You noticed something was up, and you had plucked up the courage to go and visit your neighbour Molly. What was awkward silence, has become a friendly silence, and a very special bond has formed, with conversation going to very, very unexpected places. Now the time had come for others to join.
In the last porch session, Molly and yourself had agreed, as Molly was really strugglng to go through the stuff of her late husband, and had asked for your help, it was time for a family member to become involved in her grief journey. Molly had expressed her frustration about not being able to involve her family more, and previous attempts had resulted in her not being ready, and so, at your suggestion, she was now reaching out to her daughter, Jessica. She was coming to the next porch session at the usual cafe spot.
So as you drive down to the cafe today, following Molly and Jessica in their car, you wonder how the conversation will go. But then you remind yourself. Molly is looking to go through her late husband's stuff. She feel comfortable with you, but it is also good to have a family member, hence Jessica. But at the same time, Molly needs to drive the conversation, as we are gong into a very private place.
"Hi Molly" you say as you go to your table.
"Yes hi, Jessica is just going in to get the coffees, and so we have a couple of minutes for a quick chat beforehand. She really has no idea why the coffee time. I had told her about you, and our sessions, but that is about it. I have valued our time so much, I needed to involve you in the discussion from the start."
"Ok." you say. "How would you like to do it?"
"Well" starts Molly, "I will start by talking about the issue I have with the stuff and going through it, and if it is OK, would you then talk about your wonderful suggestion? I am ready I think."
"Yes Ok" you answer. "Let's see how it goes. It looks like she is coming back now."
Jessica comes back to the table. "Hello Jessica, it is great to see you again. It has been a little while." you start
"Yes it has been." Jessica seems a little cautious.
Molly starts. "Jessica there is a reason we have invited you here today. I need to talk about Dad."
'Woah' you are thinking 'Molly has gone right in there. Let's see where this goes.'
"What do you mean?" replies Jessica. "It has felt like you have been keeping me out. I have been walking on egg shells!"
It occours to you mother and daughter need to have a conversation. You venture "Hey Molly, it seems you and Jessica need a to have a chat. If it is ok, I might go for a walk along the jetty, and leave you both to it."
Molly replies "Yes it seems like we do. Just thinking. Would it be ok, if we leave our session today? There are probably many things needing to be said, and now seems the time. I am really sorry, but these things can be a little unpredictable."
You start "I am really sorry Molly………."
Molly smiles "You have nothing to be sorry about. This conversation probably is overdue."
"Please know, I really value you, and I will let Jessica in on our journey so far." Molly adds.
Jessica just sits there with a faint smile.
And so you leave them to it.
What a strange feeling this is. What a strange journey this has been. You are thinking 'am I really up to this?'
But you also think 'I hope so.'
That night there is a tap on the door. You go to answer, and although there is noone there, a camellia flower is on your doorstep. As you pick it up, you do notice Molly's door closing. And there is a car out the front which you recognise as Jessica's.
And that evening, it is hard to sleep. Too many thoughts racing through you head. Too many thoughts for words.
This commentary in this blog is intended to be general in nature. It is just some observations from one fellow traveller in life to another. If anything in this blog raises issues for you, please call Lifeline on 13 11 14 or consult with a trusted medical professional.
Photo by Kelly Sikkema on Unsplash