Trevor Hayley
Funeral and Life Memorial Celebrant
A Caring Presence for you and your family so you can Celebrate a Life
Servicing Greater Adelaide, Fleurieu, South Coast and Adelaide Hills Regions of South Australia
Memorialising a loved one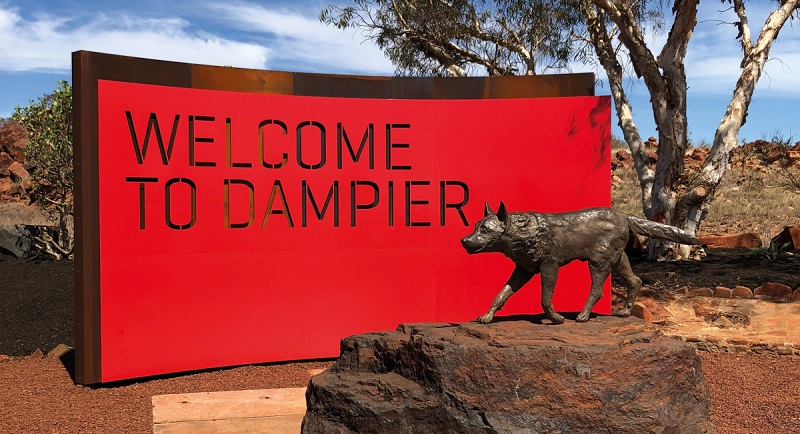 Funeral and Memorial Thoughts #2
In these days of a growing trend towards cremation, the question of how to memorialise someone is an interesting one. In days gone by, there would be a chapel service followed by a graveside committal, or perhaps the whole funeral would be conducted at the graveside. Then after a little time, the headstone and burial plot 'dressing' would take place. When you walk through cemeteries, it is interesting to read the names and the ages. In some cemeteries these plots are absolutely stunning with black marble structures, as a fitting tribute to matriarchs and patriarchs of families, usually laid to rest together. To install anything less does not seem to feel quite right.
Then there are mausoleums; those structures where coffins are installed in the walls, with a memorial plaque placed. There is still a real need for such 'places of rest' and I know here in Adelaide, cemeteries have been accommodating this need. There is also a stunning complex, where the chapel is actually located with the mausoleum surround it. Such a feeling or respect, warmth and memory, and I must admit, kind of takes my breath away. Both of these places of rest, provide a real an tangible way for people to remember.
Of course there are many creative ways that cemeteries are providing places for the growing number of ashes. These places are often within beautiful gardens, complete with streams, serenity, and a place to sit, reflect and remember. Instead of cemeteries being dead and uninviting, they are becoming a place of lushness, peace and tranquility.
Ashes do not need to end up in cemeteries, and often they are scattered or put in a meaningful place for the remaining family.
But is there more that we can do to memorialise? There have been hospital wings named in memory (often with a large donation), sporting stands, ovals, libraries, even auditoriums. There is something about a positive legacy that remains. There can be bequests left in wills, but always talk to the family before embarking on such a gesture, as it may leave complications after a death. (Did you hear the one about the $1,000,000 left to a charity and only $20,000 left to each of the children. I don't know the full story………)
Awards are another way of leaving a legacy. I remember being honoured with the 'Jason Holmes Memorial Shield' for most improved junior in the hockey club I was playing for. Jason was only twelve when he died, and the club needed to memorialise him somehow. If the deceased has made a positive difference in a particular community, often a memorial, of some description can be a good idea, a way of continuing a legacy. If you think of the AFL, we have the 'Brownlow Medal' which honours the best player for the year.
Such memorials can only go so far to alleviate the grief we feel when someone dies, but knowing there is a continuing legacy can really help. We think that 'Dad' or 'Mum' or 'whoever' would be so proud. We almost feel them smiling over the moment.
The image above is of 'Red Dog' the wanderer that touched the heart of every community member in the Pilbara, Western Australia Region. In fact if you have not seen the movie, it is exceptional. When it came to a statue to truly encompass all the region is, there was no better choice than 'Red Dog.' It is characters such as this, and all those we have known, that make our lives richer and fuller. This is one of the benefits of love, even when the physical presence has gone.
The commentary in this blog is intended to be general in nature. It is just some observations from one fellow traveller in life to another. If anything in this blog raises issues for you, please call Lifeline on 13 11 14 or consult with a trusted medical professional.
Photo courtesy of https://karratha.wa.gov.au/red-dog-trail