Trevor Hayley
Funeral and Life Memorial Celebrant
A Caring Presence for you and your family so you can Celebrate a Life
Servicing Greater Adelaide, Fleurieu, South Coast and Adelaide Hills Regions of South Australia
"It's Not Easy being Green" – Kermit the Frog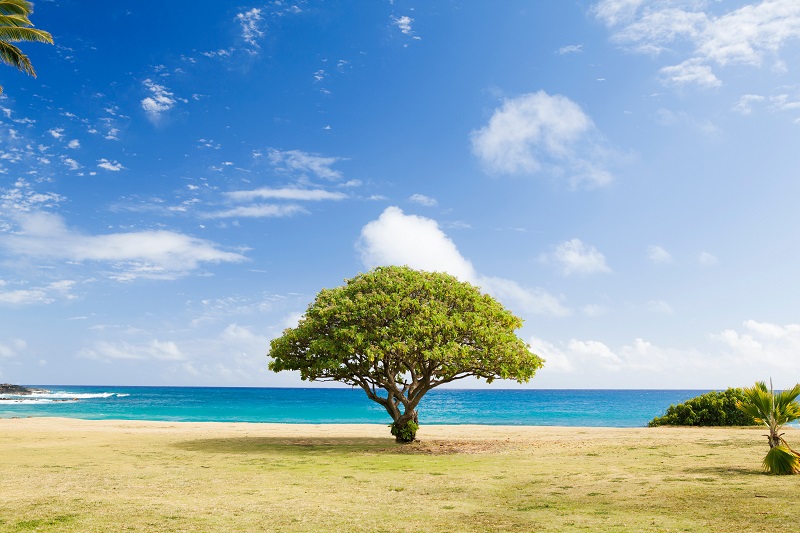 Because of Death, we appreciate Life #8
On a hot day, how good is it when we find a nice shady spot? You know, it might be a large tree, with a beautiful canopy where you can just go aah………..
Even better if there is a stream going by where the tree is. You find in this little touch of paradise, escape from the world, and for a time just to appreciate the moment. In fact we might even turn the phone off and let ourselves drift away. These moments are just so life giving, and we leave feeling a little lighter.
Shade comes in a variety of forms. There is the physical type in the form of a tree or veranda. There is the emotional type where we can truly be ourselves and maybe even grow a little in confidence. There is the educational type we we become so engaged in our learning that we cannot help but absorb everything we see and hear. Reading a book can be like this, when we become truly embraced in the world the book is creating. It has been said as Harry Potter became the worldwide phenomenon that it did, the next installment was a closely, closely, guarded secret, because there were many who could not wait for the Hogwarts world to continue.
There is the spiritual one, that through whatever works for you, where you feel at one and at peace with yourself and the world. There is the professional one, where you realise a dream and it comes to fruition. May I also suggest there is sexual shade where physical intimacy has moments of oneness and vulnerability, whisking you away to a world designed for just the two of you.
There are people in our lives that provide shade. They may not be the high powered super star, full of success, wealth and notoriety, but just by the presence, their smile and their welcome you were able to truly become what you were designed to be. People in your life such as these, truly become places of shade. In fact, if we were to drill down, it is probably these 'shade' moments that we will miss the most.
But what has Kermit the Frog got to do with shade? Perhaps watch this clip of Kermit himself, and you may get some hints.
I may not be sparkly like the stars, Kermit sings, but green is 'cool and friendly like' and as we see in both Sesame Street and The Muppet Show, Kermit was the behind the scenes glue, that not held the show together, but also encouraged all to be the best they can be, to give it their best shot. He was an optimist, balanced with a beautiful sense of compassion and empathy; in other words 'shade.' In fact at Jim Hensen's funeral, and I suppose Kermit's as well, the honour of singing the song was given to Big Bird. Click here to watch that version as well.
What is the lesson here? Maybe in our days, instead of always looking for the next big thing, the next dollar, or project, consider how, in every day you can bring shade to those around you. Because just maybe, it will be the shade moments that will be all through your eulogy, and in the memories of your loved ones that stand out. What could shade look like tomorrow? That will be totally up to you.
Photo by Todd Quackenbush on Unsplash
The commentary in this blog is intended to be general in nature. It is just some observations from one fellow traveller in life to another. If anything in this blog raises issues for you, please call Lifeline on 13 11 14 or consult with a trusted medical professional.