Trevor Hayley
Funeral and Life Memorial Celebrant
A Caring Presence for you and your family so you can Celebrate a Life
Servicing Greater Adelaide, Fleurieu, South Coast and Adelaide Hills Regions of South Australia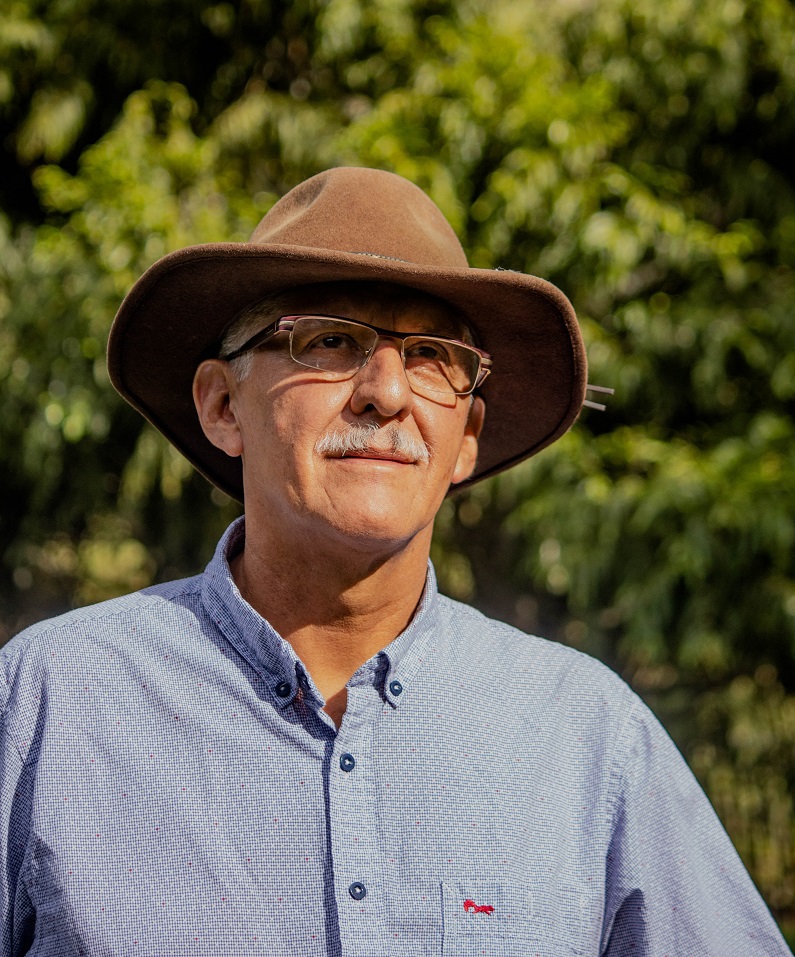 Is there anybody out there? #28
This blog continues on the series 'Is there anybody out there?" Feel free to read the previous chapters here
You have been neighbours for twenty years. You noticed something was up, and you had plucked up the courage to go and visit your neighbour Molly. You were sitting with Patrick and Molly, and the conversation had got very deep, very quickly.
Patrick and Molly were still looking at each other. They had both realised they were searching for the same thing.
It was Patrick who broke the silence 'I need to use the little boy's room. Too much coffee.'
He was about to call Rusty, his dog to come, but then Molly suggested 'you can leave him with us, if you like.'
Patrick thought for a while, you could see the wheels were churning, and trying to come up with an answer.
'Yes Ok. I will be back soon.'
When he was out of sight, you were about to summarise the conversation with Molly, but as you saw her look at the place where Patrick was sitting, you decided against it. 
It did not seem fair to talk about Patrick like that.
'Well Molly, what would you like me to do, would you like me to stay, or would you like me to go?'
'I don't know' Molly replied 'I think I would like him to ask me to go out with him, some evening.'
'Are you sure?' you replied
'Yes, I am feeling quite comfortable, and maybe wanting to see where this goes. He may not want to ask, while you are around, so if you had a reason to leave for a little while, maybe the ladies, that would be helpful.'
'Yes Ok Molly. It is tricky this stuff.'
'Yes I have butterflies. I have not felt like this for a while. I hope I know what I am doing.'
At this point Patrick came back.
'Thank you both for this wonderful conversation. I have not spoken like this for a long time.'
He was about to leave, but he kept looking at Molly. But was stuggling to find the words.
'Um…….um……..I was wondering……gosh how silly of me' stuttered Patrick as he continued to look at Molly.
'Would you like some space' you suggested 'I could go to the Ladies for a while.'
No response 'um…..um…….would…………you.'
Molly replied 'Yes Patrick, I would love to.'
'Wow' you thought to yourself, 'she has well and truly decided.'
Patrick was relieved at this point. 'I suppose you have been in my thoughts a bit of late, Molly. It was good to find out a bit more about you.' 
'And you too. When would you like to take me out?'
'Well there is not much happening. Would you be free tomorrow evening. Maybe we could decide what to do then…..unless……I come up…….with something in the meantime.'
Molly wrote her address and phone number on a piece of paper. Should we say 7?'
Patrick nodded, and as he walked away he seemed taller somehow.
Molly looked after him and smiled. 'Yes I really think I can.'
This commentary in this blog is intended to be general in nature. It is just some observations from one fellow traveller in life to another. If anything in this blog raises issues for you, please call Lifeline on 13 11 14 or consult with a trusted medical professional.
Photo by courtesy of Unsplash