Trevor Hayley
Funeral and Life Memorial Celebrant
A Caring Presence for you and your family so you can Celebrate a Life
Servicing Greater Adelaide, Fleurieu, South Coast and Adelaide Hills Regions of South Australia
I just need a bit of normal!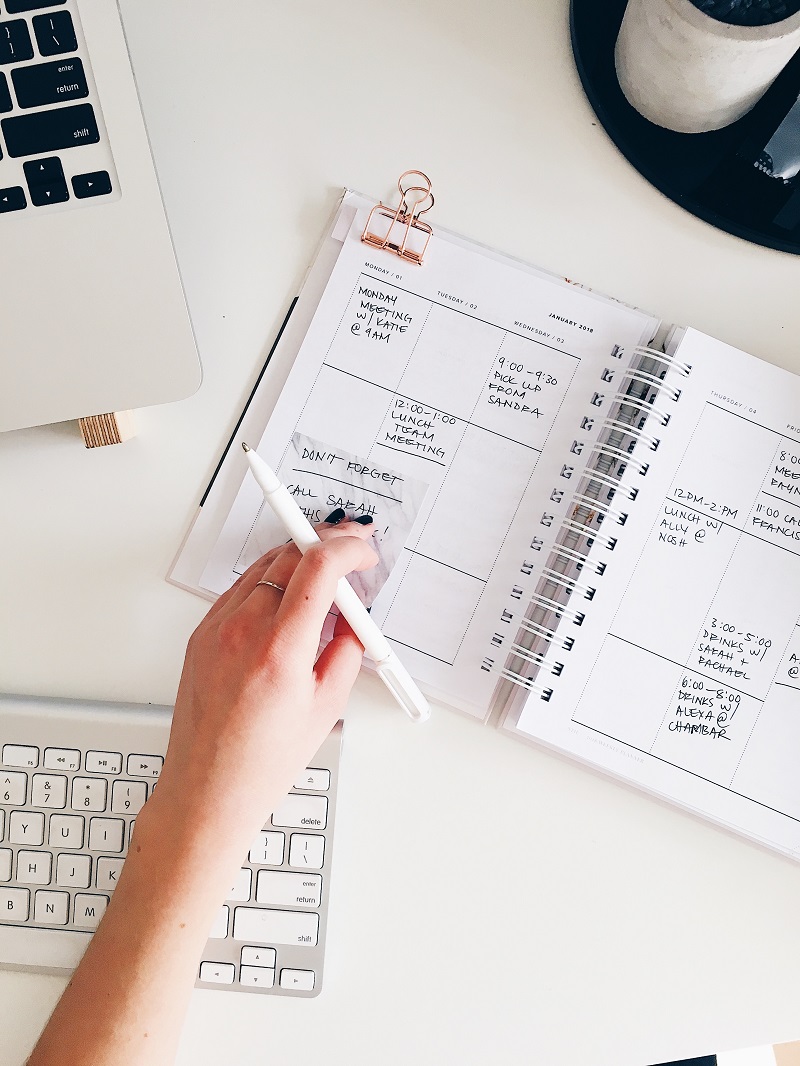 Because of death, we appreciate life #6
A little while ago, I shared a blog on Anticipatory Grief. The scenario followed a couple in a doctor's surgery where they were told "there is nothing more we can do." Such devastating news, knowing life has an end point, leads to a whole gamut of emotions, for life has forever changed. The 'normal' of life has shifted somewhat. This new normal is known to people in grief circles, as anticipatory grief; a grief which is anticipating some kind of tragedy in the future. It is a grief where the physical loss has not yet occurred, but life is different somehow.
News as tragic as this, is often accompanied by hospital visits and car parking, maybe new arrangements at home, doctors and specialist visits, and the constant dread these are the final days. What used to be a relaxed start to the day, breakfast, going out for coffee, movies and catching up with friends, has been replaced by 'some new' routine.
We are 'creatures of habit' , well I know I am anyway, and it can be a bit of a trick when the routine gets 'out of whack.' While we are in the midst of the demands of a loved ones ailing health, there is little time, maybe even little desire, to consider what has actually been lost. The default position becomes one of caring and sensitivity, with surrounding friends and family, being a little lost as to how to respond. It is almost like walking on egg shells as we don't want to disrupt, what is in fact an 'awkward' situation.
But I wonder what it is like for the 'carer' who never thought they would be in this situation. Maybe they are shouting "I am still here, and I need some normal!. Life is really hard, but I need the life I have always known. I need to be seen as so much more than a victim of a tragic situation. Please I need my friends and families to just hang out with me. In fact it is quite lonely for me."
For some friends this may be exactly what they need to hear. It is with such words they can relax, be themselves, and just be the friend they need to be. It is by this restoration to some semblance of 'normal' they will be able to get through the caring, love is compelling them do to. Yes we do need the sensitivity, but we also need the normal. Ask the carer what routines are still important, and invite them to be a part of it. Instead of being the listening and sensitive friend, just be the companion you have always been. It could be the carer will feel more comfortable to articulate how they are really feeling.
There was a couple I was involved with, where the husband very admirably cared for his 'vibrant, life of the party' wife for over two years before she died. They were both members of a golf club, and during those two years, the husband continued to enjoy a round of golf each week. This saved him! At the funeral there were so many members of the golf club present, and it certainly was a shared experience. A shared experience that would sustain him going forward.
Don't forget the normal! It is through the routines of life, even when they tragically shift, that become so critical to our well being. Sometimes we just need to say "I am picking you up in ten minutes" because you just know as a friend, or as family, it will be appreciated.
The commentary in this blog is intended to be general in nature. It is just some observations from one fellow traveller in life to another. If anything in this blog raises issues for you, please call Lifeline on 13 11 14 or consult with a trusted medical professional.