Trevor Hayley
Funeral and Life Memorial Celebrant
A Caring Presence for you and your family so you can Celebrate a Life
Servicing Greater Adelaide, Fleurieu, South Coast and Adelaide Hills Regions of South Australia
I feel so guilty – I did not treat them so well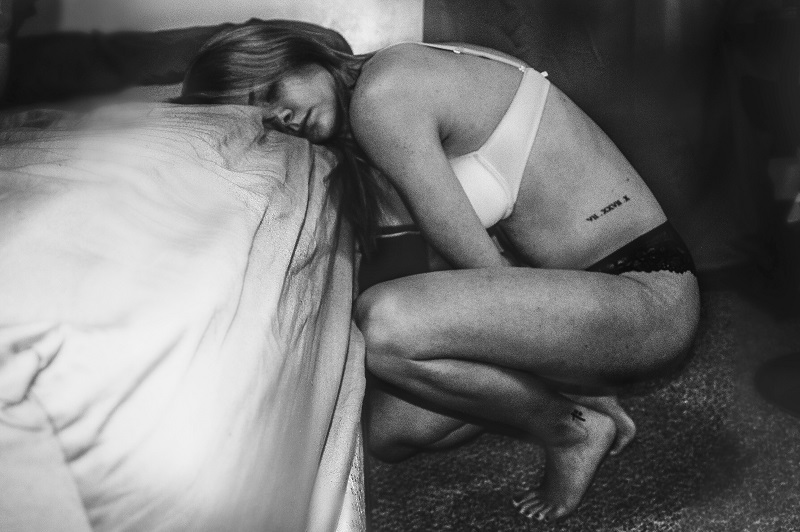 Grief is, because love is #17
"I feel so sad and overwhelmed by this death. I did not appreciate what I had, and did not treat them, so well. The guilt is unbearable."
What would you say when someone shared with you at such a level? It was not until death confronted this person, they realised how badly they had treated their partner over so many years. What do you say? "Well that was foolish, not appreciating what you had" or "It looks like you will have this for the rest of your life, you probably deserve it" or even "Serves you right." These are probably not the things you would say.
You see, when the realisation comes, leads to an unimaginable guilt. The realisation, in fact, is quite an amazing thing, as we often do not come to these truths, maybe preferring to come up with some inward excuse to move on, and not face it.
What do you think this person is looking for? Maybe the words "It is OK."
These words probably are not helpful either. The intense guilt is something they want to face, to experience, to even own. They have just realised their actions have not been good, and in such intense moments, you want to be able to say to the person you have wronged "I am really, really sorry. I am going to make it up to you." But how can you do this, when the person has died? Would you, as the listener say "well it is probably too late now there is nothing you can do" and leave them with the guilt and just put it in the too hard basket?
I suppose my hope, as the one who was listening to this unfolding revelation, is as well as feeling the grief, they would also find release, or forgiveness at some point. I have shared before, that although the physical presence is gone, the relationship will continue in other ways. It is OK to call the person by name, and perhaps through this changed relationship, or new normal, they may be able to move forward through the guilt. It is through this changed relationship, release may be possible.
So after quite a lot of listening, I made this suggestion. Maybe writing a letter to the partner who has died, expressing their remorse for the pain they have caused, in a heartfelt and sincere way, as if the person was still here. Go to a quiet place and read it out aloud. Re-read and reflect for as long as you need. At some undetermined time in the future, it could be the letter is no longer required, and what you then do with the letter will be totally up to you. This provides a way to be honest with yourself, acknowledging the guilt you are feeling; a way to be able to say sorry to the person, although not physically present, and to find release and forgiveness.
Is it possible to find forgiveness? You know that feeling when you actually know all is OK; the walking on egg-shells feeling is truly over? You know when the conversation actually 'gets to the point' or the 'crux' of the matter? A moment when true healing and forgiveness can take place; a moment where we drop the defenses, the accusations, and see the relationship as the most important thing. It very rarely happens; it requires patience and grace on both sides, as we work towards the positive 'thing' that takes us both over. I am sure, if the person sharing with me had the time again, it would have become a priority.
I thought I would leave you with a song that addresses this 'getting to the point' moment. It comes from the genius of Jeff Lynne, the mastermind behind ELO, who wrote this gem on the 1986 Balance of Power album. There was never an official clip for this song, but I love the reflective imagery of this clip. Click on this link to watch. 
If this post is your story, right now, I may also be helpful to talk it over with someone, as such emotions are complex, and almost too much to bear on your own.
The commentary in this blog is intended to be general in nature. It is just some observations from one fellow traveller in life to another. If anything in this blog raises issues for you, please call Lifeline on 13 11 14 or consult with a trusted medical professional.
Photo by Sydney Sims on Unsplash