Trevor Hayley
Funeral and Life Memorial Celebrant
A Caring Presence for you and your family so you can Celebrate a Life
Servicing Greater Adelaide, Fleurieu, South Coast and Adelaide Hills Regions of South Australia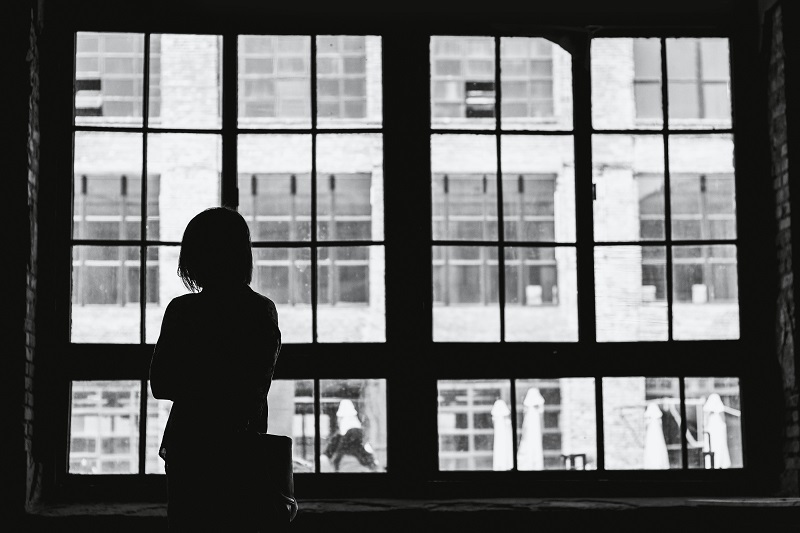 Is there anybody out there? #2
This blog continues on from the last one, 'I don't want to be a bother, but………' Read the previous chapter here
You have been neighbours for twenty years. You noticed something was up, and you had plucked up the courage to go and visit your neighbour Molly.
"He has died, I am intolerably lonely" was the first thing to come out of her mouth. She had invited you in, and then "Oh that's right, there is the coronavirus thing. Just something else!"
You just stand there in awkward silence looking at each other. You start to think "I could say, let's catch up another day. Maybe I could excuse myself? But no, it has taken me a little while to get here." You suggest "Why don't you go in and make yourself a cuppa, grab a chair, and then come back out. I will do the same." Molly thinks for a while and then simply responds "OK."
So you go back and get things organised. Make the coffee and grab a chair. "Gee" you think to yourself "I am glad Molly said yes." Then the thoughts start to come, what to say, how to be, doubts and doubts. But still you have committed yourself, so the resolution is "OK, just be myself and listen, I suppose."
So coffee and chair in hand you head back to Molly's front yard. She was not there as yet. As you sit down, you notice the door is shut, with no sign of life coming from within. "That's odd" you think to yourself. And so you wait, and wait. You finish your coffee.
What to do? Come back another day?
"No" you think "It has taken me this long. I am here now." And so you decide to push a little. "Molly, I am really sorry about John. It must be really hard for you. I have some time, and would love to catch up with you."
After a couple of minutes you hear the kettle boil, and soon Molly, together with chair and coffee come out. Her face is strained, but there is also a faint smile. 
You sit in silence for a while. And then for a little bit more, and it feels a bit awkward. What to say? Your mind is just blank.
"It was a heart attack. One minute we were talking, and the next he was on the floor. He died instantly."
You feel your heart break inside. "That is awful" you think. But then all of a sudden you really feel for Molly. She has opened up, and started to let you in.
Maybe it will be alright after all. Time to relax. The ice has been broken.
This commentary in this blog is intended to be general in nature. It is just some observations from one fellow traveller in life to another. If anything in this blog raises issues for you, please call Lifeline on 13 11 14 or consult with a trusted medical professional.
Photo by Alex Ivashenko on Unsplash